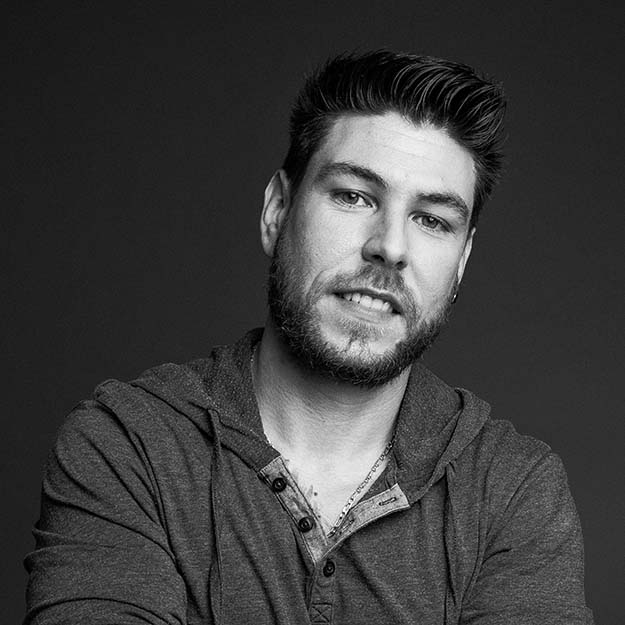 Look at
the whole range
of IT markets

By Thomas in the Supply Chain Department
"Leaving the beaten path
gives you independence!"
We have been OEM partners with the largest IT manufacturers in the market for more than 20 years.
This privileged position allows us to fulfil your technical specifications as well as your strategic needs, such as the corporate branding of your IT equipment, etc.
Nevertheless, sometimes the right solution lies elsewhere!
LabService, OEM partner to Dell, HP, Lenovo, Microsoft, Advantech, Moxa, Elo, etc.