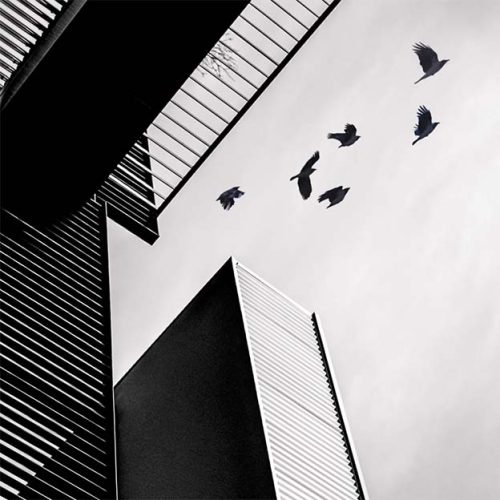 Customer satisfaction has been our watchword for more than 20 years.
It goes without saying that we are passionate about what we do.
This satisfaction lies at the heart of our quality approach, our working methods and continually drives our service offering. It's one of the keys to our success.
"We have learnt that the most important thing as an OEM (Original Equipment Manufacturer) is not just the product, but above all, our approach".
An SME going from strength to strength
In just over 20 years, LabService has achieved the high standards expected by OEM players, becoming a true expert in IT hardware and the Microsoft Operating System.
Furthermore, LabService's know-how is defined by its very strong market needs culture in the fields of Scientific Instrumentation, Industrial IT and ISV (Independent Software Vendor).
Over 112 active customers - 6 continents served
Thanks to our customers and their presence around the world, we benefit from a global view of our markets, enabling us to develop unique offerings that are also relevant and adapted to the needs and realities of each company, country and continent.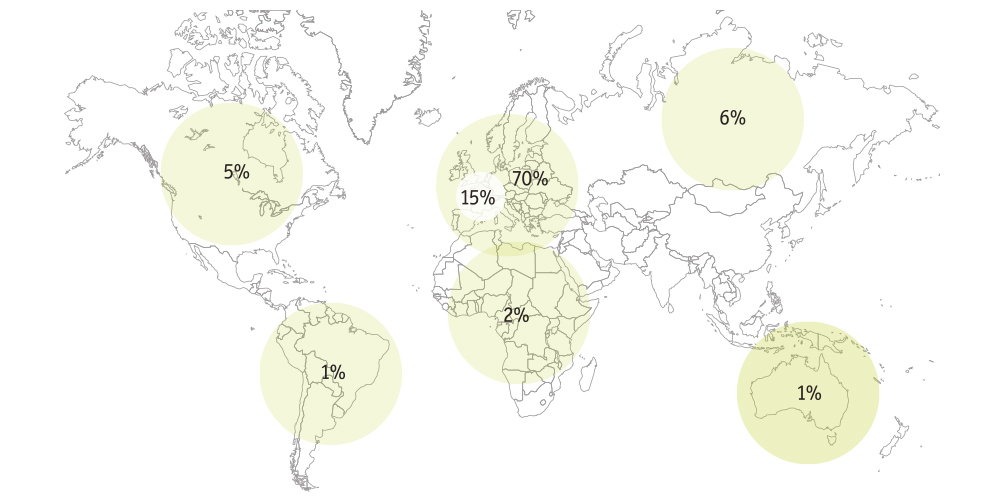 Over 1,000 m2 of inventory, workspace and offices
Designed for future growth and the requirements of our service offering, in 2020 we extended our building in Saint-Jean (Toulouse – France). 
This building, which brings together our production activities, administrative offices and part of our inventory on a single site, facilitates synergies and improves the efficiency of all our employees.
LabService has a second external warehouse of 1,000m2 in Toulouse, which is used for provisional storage or managing obsolescence.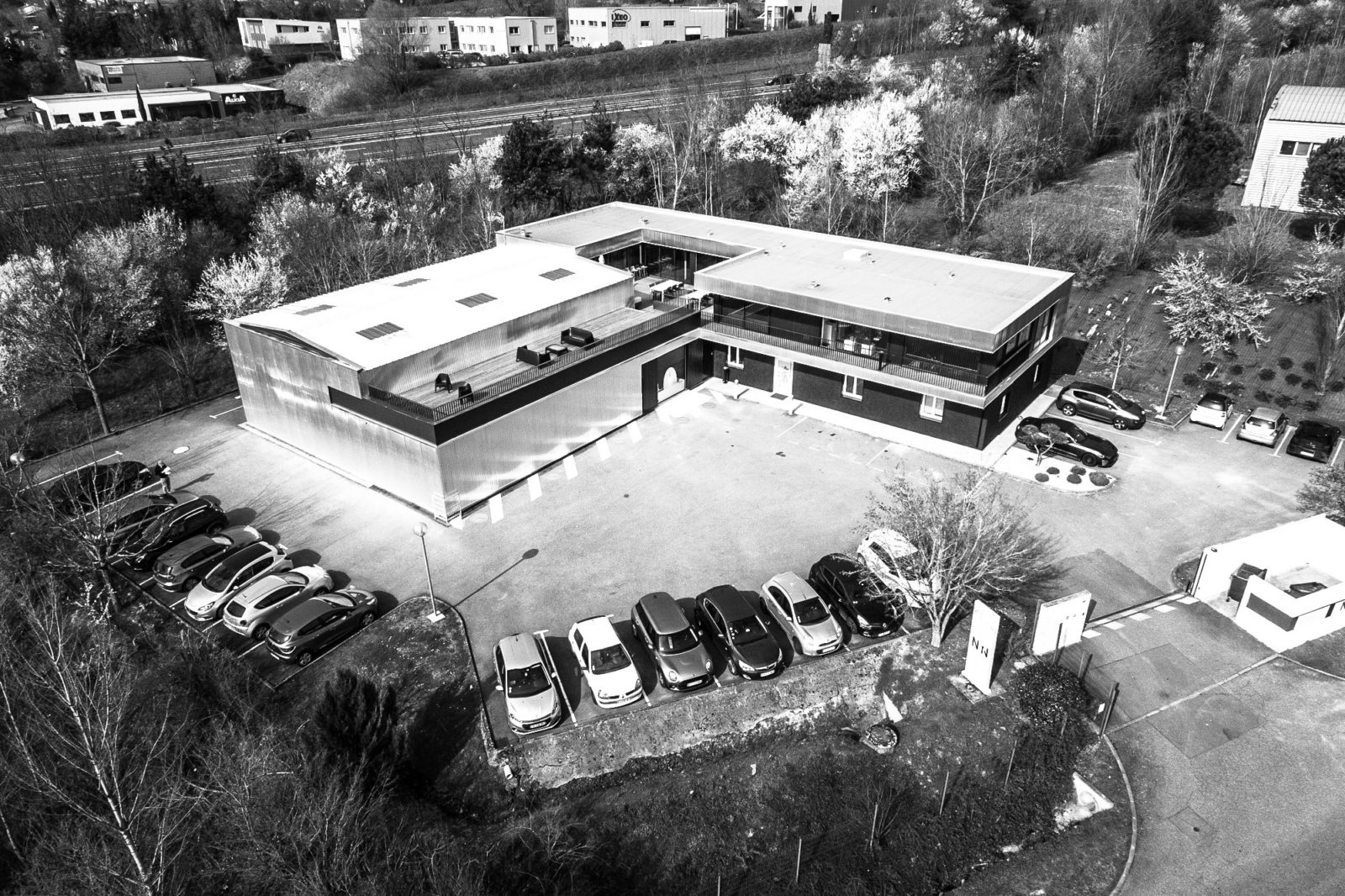 Registered office in Saint-Jean (Toulouse – France)
23 employees focused on customer satisfaction
Customer satisfaction lies at the heart of our day-to-day business concerns and has been a key driver in enabling the development of our quality approach. Quality management is a true pillar of our company's success and is present at all levels of our processes.
LabService has been ISO 9001-certified since 2009 and also has an Electrostatic Discharge (ESD) area.