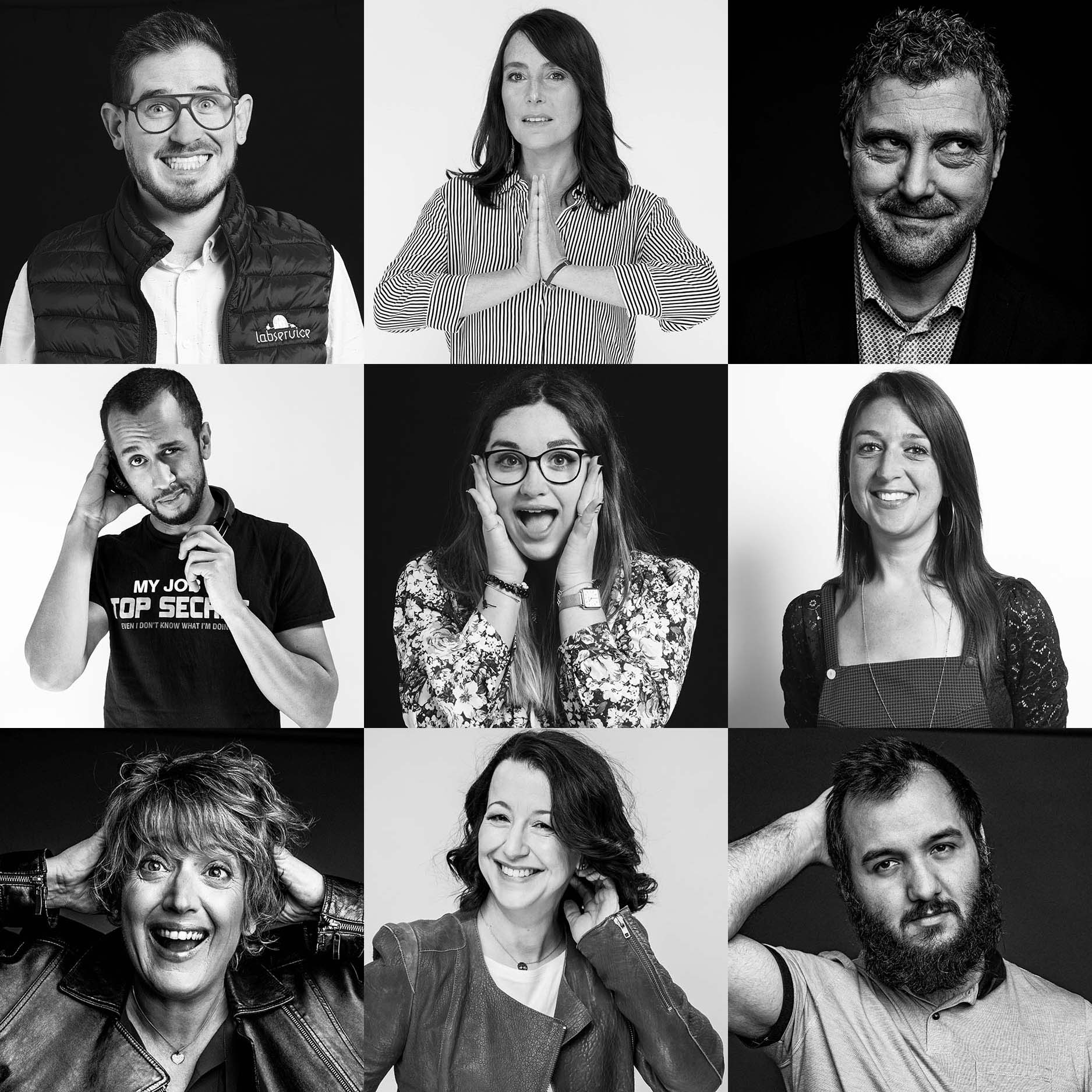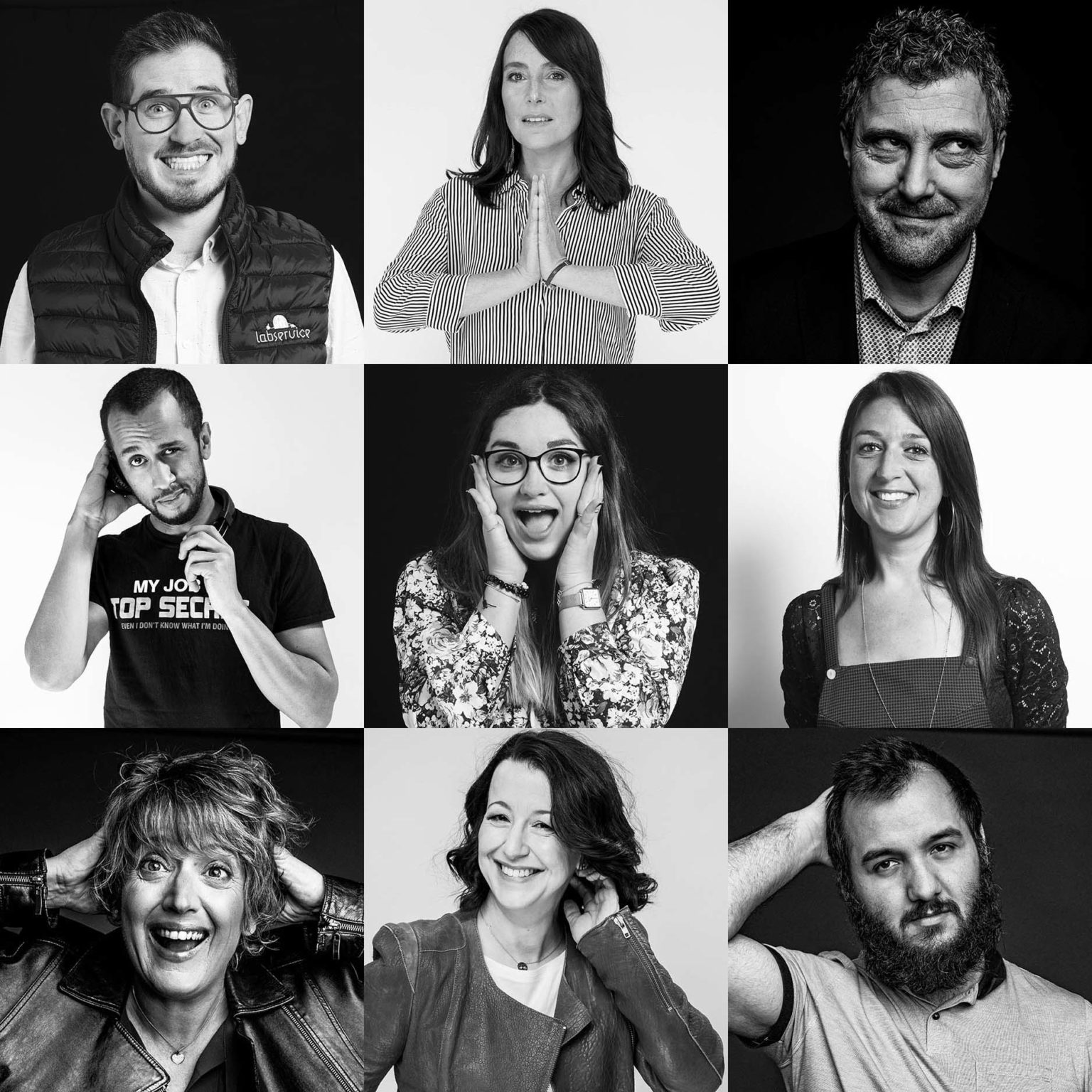 Our innovative model means you don't have to pay for the added value in our services!
From the moment you entrust us with the production and integration of your devices, we support you not only with industrialisation but throughout your entire value chain!
An IT integrator of PCs and Servers specialised small, medium and large volumes, with high added value,
A multi-brand distributor (equipment, peripherals, software, accessories, etc.),
Publisher of master copies, operating methods and industrialisation.
Our customers choose us for the added value and services included at no extra cost.
We have a way of seeing things differently through a relevant business model.
"LabService generates revenue solely from its production …"