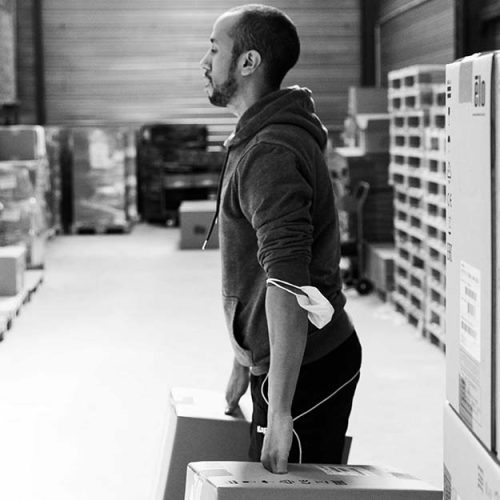 Originally created to meet the needs of scientific instrument manufacturers in the analytical, life sciences and diagnostic sectors and later for industrial operations and ISV companies, our corporate offering always complied and continues to comply with 3 fundamental criteria:
IT hardware is not the core business of our customers,
The financial weight of IT is low compared to that of the final product,
IT is the interface without which nothing works.
Scientific Instrumentation
Scientific instruments used in science enable data, measurements or observations to be gathered from solid, liquid or gaseous elements or living organisms.
There are 3 major families:
Life Sciences
Industrial and Applied Sciences
Clinical Sciences and Diagnostics
IT used in industrial environments is subject to particular constraints such as useful life, operation in hostile environments, physical restrictions, etc.
ISV (Independent Software Vendor)
An ISV is an independent software publisher that specialises in developing or commercialising business software for a primary function or application, etc.
The Art of comparing ourselves
LabService has never been a cost... LabService has always been a bonus!
LabService has developed an innovative distribution and IT services concept dedicated to players in the fields of scientific instrumentation, industrial operations and software publishing.
We prefer to get involved upstream on your projects,
We help you select the right configurations,
We operate within your technical specifications,
We develop master copies for industrialisation,
We personalise operating systems,
We produce your systems.