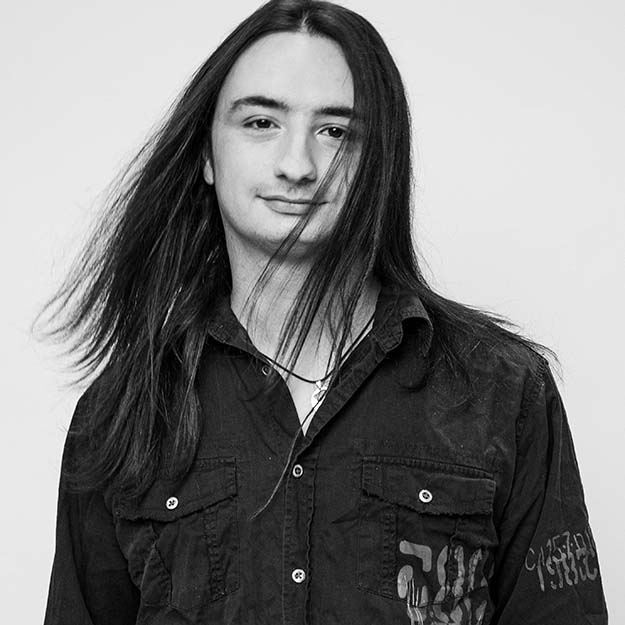 By Kevin in the Production Department
When you open your boxes,
we make sure
you have everything you need!"
As part of our processes, we open every box we receive…
This method enables us to ensure the quality of the goods ordered and check the contents before sending them to our customers.
While we're doing this, we can add all the accessories that you didn't even think of and that you would otherwise have to order elsewhere: cables, peripherals, USB sticks, external hard drives, promotional items, etc.
On reception, you have a veritable "all-in-one" kit, ready for use.