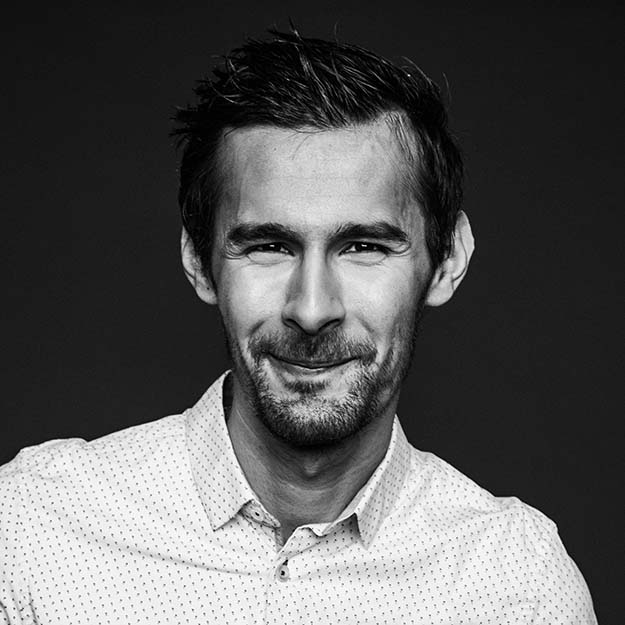 Where,
when and
in whatever format suits you
By Laurent, in the Production Department
"Labels, parcels, tape, packaging...
p no problem!"
Locally, across Europe or around the world, we deliver wherever you want, in boxes or pallets!
On receipt of your order, based on a provisional date or pending your green light, we have the utmost flexibility to trigger delivery any way you like!
Cherry on the cake, we customise boxes, packaging and labelling in accordance with our customers' specifications.
PS: Certain boxes are even collectors' items!